LOUDONVILLE HOME INSPECTIONS
FULLY CERTIFIED, STATE LICENSED, & PROVIDING THE PREMIER LOUDONVILLE HOME INSPECTIONS
LOUDONVILLE HOME INSPECTIONS – THE RIGHT WAY
25 YEARS OF EXPERIENCE | NACHI CERTIFIED | STATE LICENSED
We are your premier home inspectors. We are state licensed, full members of InterNACHI, and highly trained and experienced. If you are looking for the best – contact us!
HOME INSPECTIONS | PEST INSPECTIONS | SEPTIC INSPECTIONS | MOLD ASSESSMENTS | RADON TESTING | & MORE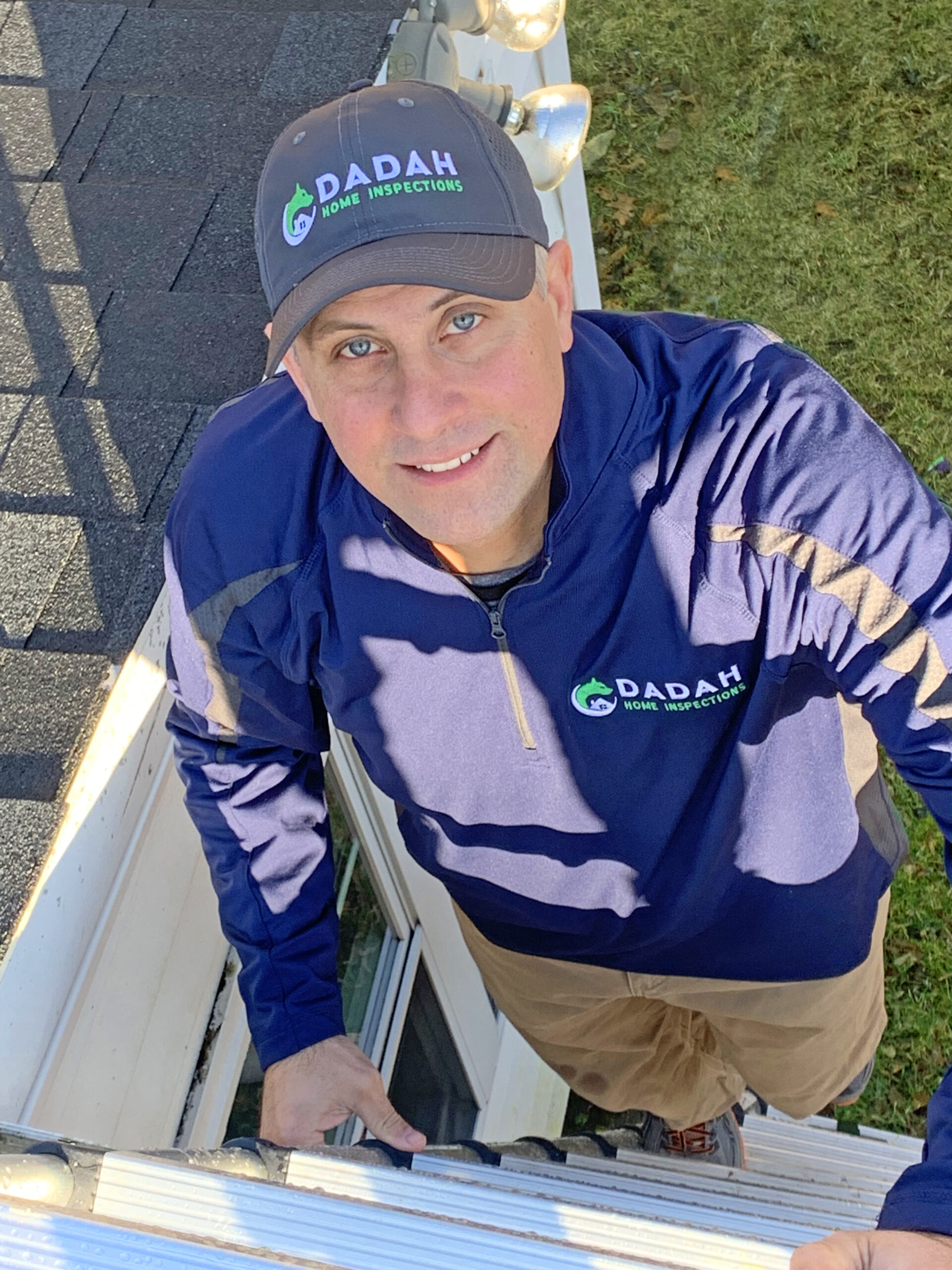 Jon Dadah (License #16000136185)
LOUDONVILLE

HOME INSPECTIONS

We provide detailed and thorough home inspections in Loudonville & all surrounding areas of the Captial Region. Homeowners have trusted us with their homes for years. Our inspections come with a complete electronic report with pictures.

When it comes to buying a home, hiring the right home inspector is one of the most important decisions you will make. The right home inspector will find issues, help you understand them, have your best interests in mind, and work hard to give you the most thorough home inspection possible.

That is the type of home inspector we are. We are fully state licensed, InterNACHI Certified, and inspect homes for our clients as if they were our own family.

We have completed inspections for buyers wanting a service that is independent (inspections that are not swayed by a possible referral). We are experienced in the building process and can do inspections that are backed by years of actual experience. So if you are looking for the best home inspection – contact us today!
NACHI CERTIFIED
We are members of InterNACHI – the world's most respected home inspector association, as well as the world's largest. Through InterNACHI, we receive additional training, have to abide by a more rigorous Standard of Practice, and also abide by their Code of Ethics – all of which are above and beyond New York requirements. So why are we members of InterNACHI? Because it makes us better home inspectors and raises the bar in the industry. We want you to have the best – and InterNACHI makes us better equipped than other home inspectors to thoroughly inspect your home.
YOUR PREMIER LOUDONVILLE HOME INSPECTORS
We look forward to providing you with the best experience possible. Our years of real experience and top certifications, along with excellent customer service that has been a hallmark of our business, make us your best choice for home inspections in the Capital District, Albany, Schenectady, Guilderland, Voorheesville, Altamont, Rotterdam, Niskayuna, Clifton Park, Loudonville, Latham, East Greenbush, Delmar, Glenmont, and all surrounding areas.